It's the holiday season once again! It's festive and fun, but it can also be stressful because of the need to buy gifts for people. There are a lot of considerations too, such as the cost, usefulness, personality of the recipient, and time constraints, among so many other factors.
This is especially true if you want to send out personalized gifts that they'll appreciate. Even with all the time in the world, it can be challenging to customize each gift.
If it's your mission to choose great gifts to give the important people in your life, you've likely tried to learn all the tips and tricks for making the right choice. So let us make it easy: why not get signature gifts instead?
At Artlogo, we create a handmade signature on demand. Each of our creations is designed specifically to order, putting in love, artistry, and style every time. Stand out from the rest and choose signature gifts to gift for the holidays.
Why Should a Handmade Signature Be on Top of Your List of Unique Gift Ideas?
At some point, all adults will receive wine, blankets, pillows, and clothing on at least one occasion. But reflect on your experience as well: how many times have you been given signatures? But it's not just the uniqueness and originality that matter here. There are relevant reasons signature gifts should be your top pick:
1. You Want to Support a Friend Running a Business
If your friend has founded a business, the work just never stops. Branding is crucial to success, especially if they're the face of the brand.
How much work has gone into branding so far? If you notice that there's still a lot of room for progress, a handmade signature created specifically for their business can help get the ball rolling.
You can have a bigger part in setting the branding foundations for their company! Especially if they have no idea how to handle the artistic side of branding, having a stylized signature will surely give them some inspiration.
The best part? This gift can easily result in thousands of dollars in revenue through increased brand awareness. But don't worry! Having our top calligrapher customize a signature doesn't cost nearly that much.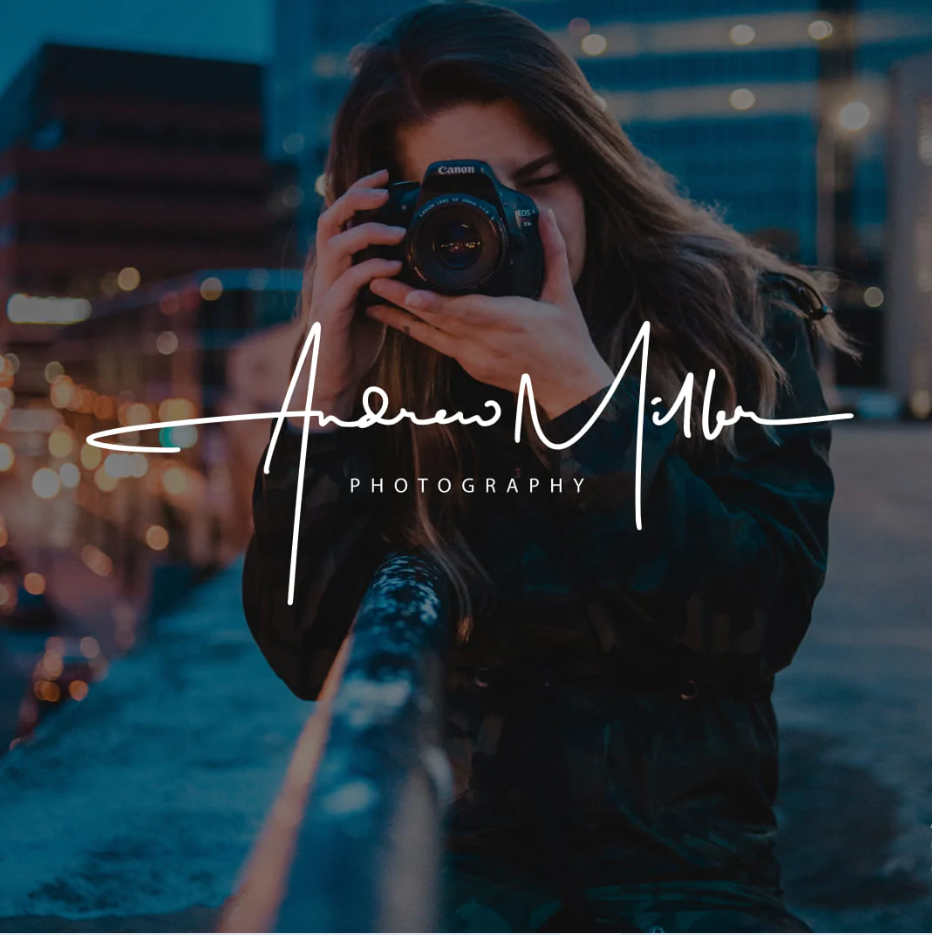 2. Today, Everyone's Their Own Brand
Everyone who actively leads social networks is engaged in self-branding in one way or another. That's why people carefully curate their online persona, especially adults in high-level professions.
In this case, such a signature is a great way to emphasize individuality because you're creating a marker that's uniquely theirs. Initials in a unique style can help them "sign" their content, so it will be associated with their brand.
Unlike a good book or an expensive spice, you can't run out of signatures. It's theirs forever to use for online content for various platforms such as Instagram or TikTok or any other purpose.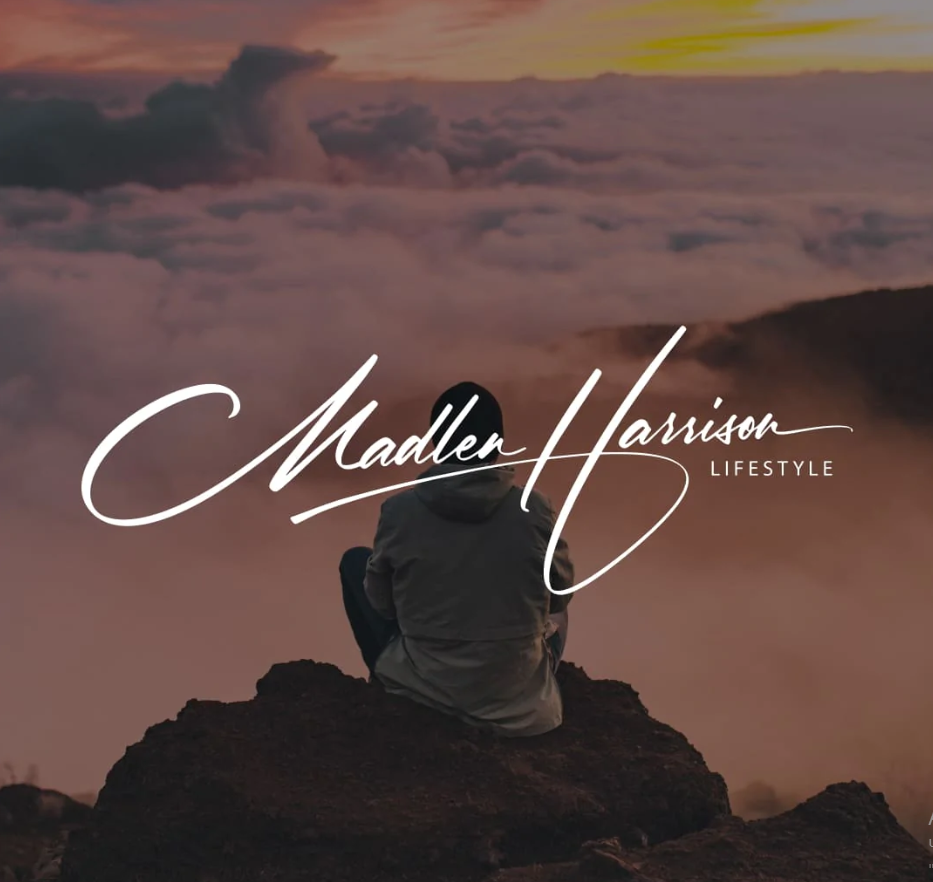 3. It Opens a Lot of Opportunities for Great Gifts
The signature doesn't have to be the gift per se. But if you don't want something to just be a generic personalized gift in a cute font, this can be used as the artistic basis for what you're going to give someone.
If you have a boyfriend, girlfriend, spouse, or loved one, signature gifts let you choose just how personal and expressive you want to be. For example, you can make an adorable handmade souvenir or have blankets embroidered. Even the amount of thought that went into it will surely leave them impressed.
You can also reuse it as many times as you want for personalized jewelry like necklaces and rings in a style they won't find anywhere else.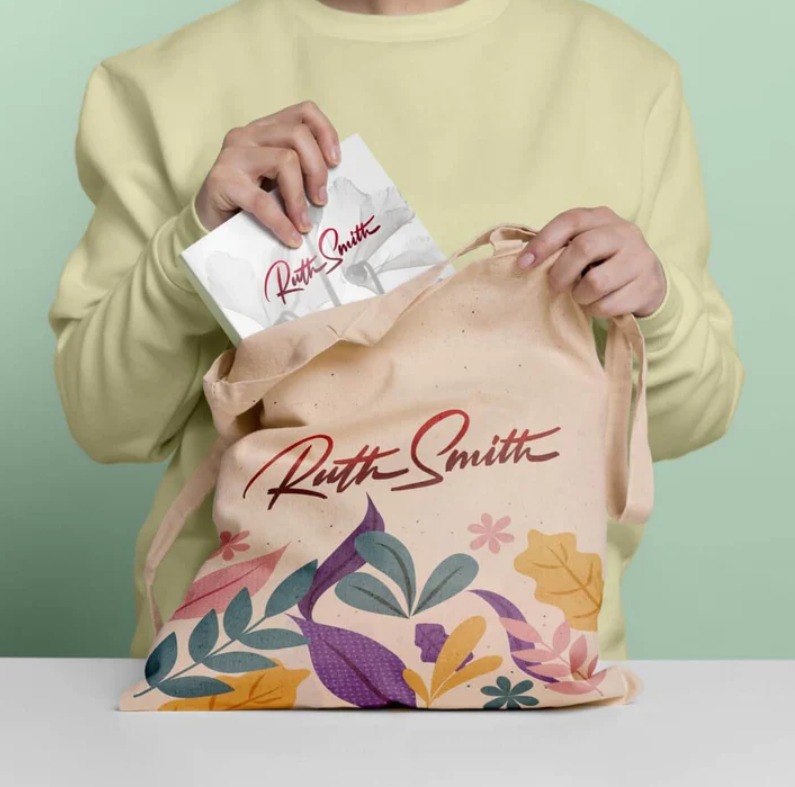 4. You Want to Help Them Get into the "New Year, New Me" trend
Many people want to change their image for the new year to showcase the growth they've achieved. Unfortunately, they may not have an idea how to do it. The perfect start in hopping on this trend may just be the gift they need.
A signature logo is a great way to establish associations with themes, values, and styles. They'll love how something so simple can convey so many ideas!
Support their desire to change their image with a signature that emphasizes their individuality brightly and with style. We design the signature based on instructions, inspirations, and other helpful prompts, so you're sure it will match the recipient's 2023 rebranding.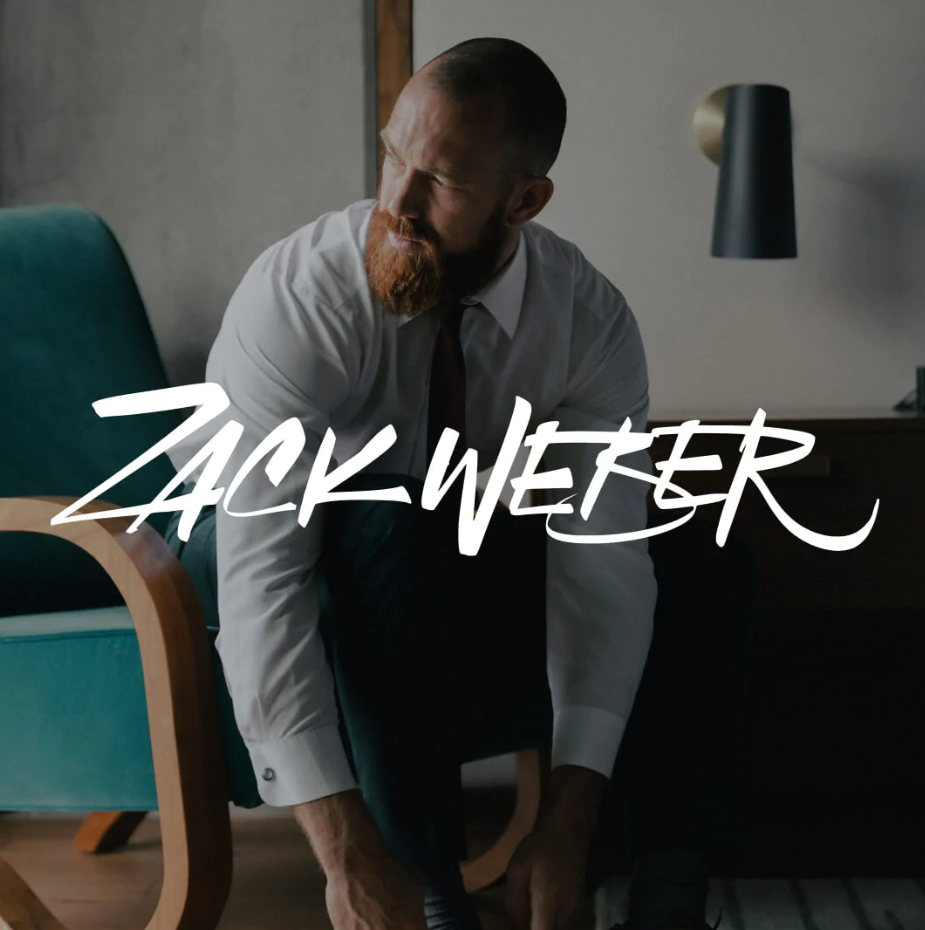 5. Personalized Gifts Show How Much You Know Someone
Do you want to be the world's best something for someone? Show just how deep and meaningful the relationship is for you.
A signature gift is a great way to express your feelings for a person through the artistry in the signature. Even though you're not the one who designs the signature yourself, you're generally more involved here than if you were buying other items.
Everything that you know about the person, you'll translate into concise descriptions to help the calligrapher match the output with what you have in mind. Through the signature, you can show what image and what associations come to mind from the person you want to give a signature to.
The receiver will surely love not only the design but also what it took for you to get them the best gift ever. Who knew ordering the perfect gift could be done in just five minutes?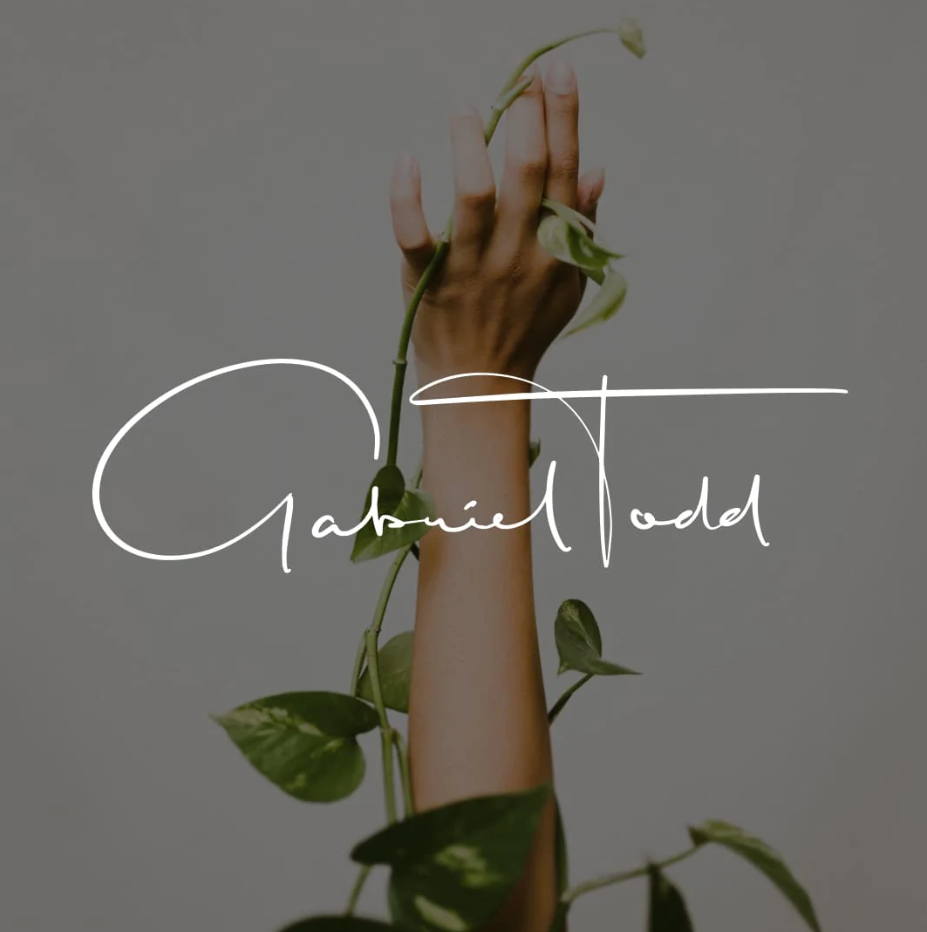 6. You're in a Rush to Buy a Great Gift at the Last Minute
Have you forgotten to buy gifts? You don't have to go empty-handed. This is a sign to get a signature gift! We all know how awkward it gets if someone gets you something, and you don't have anything to give in return.
Shopping at the last minute means fewer items to choose from. And chances are early shoppers already got the best gifts. But with a customized logo, you're getting the best of the best every time.
Even though we make it easy to order one, gifting a signature logo solves this issue without it looking like you didn't put thought into it. You can get it in just three days too, so you can order right now and get it in time for Christmas!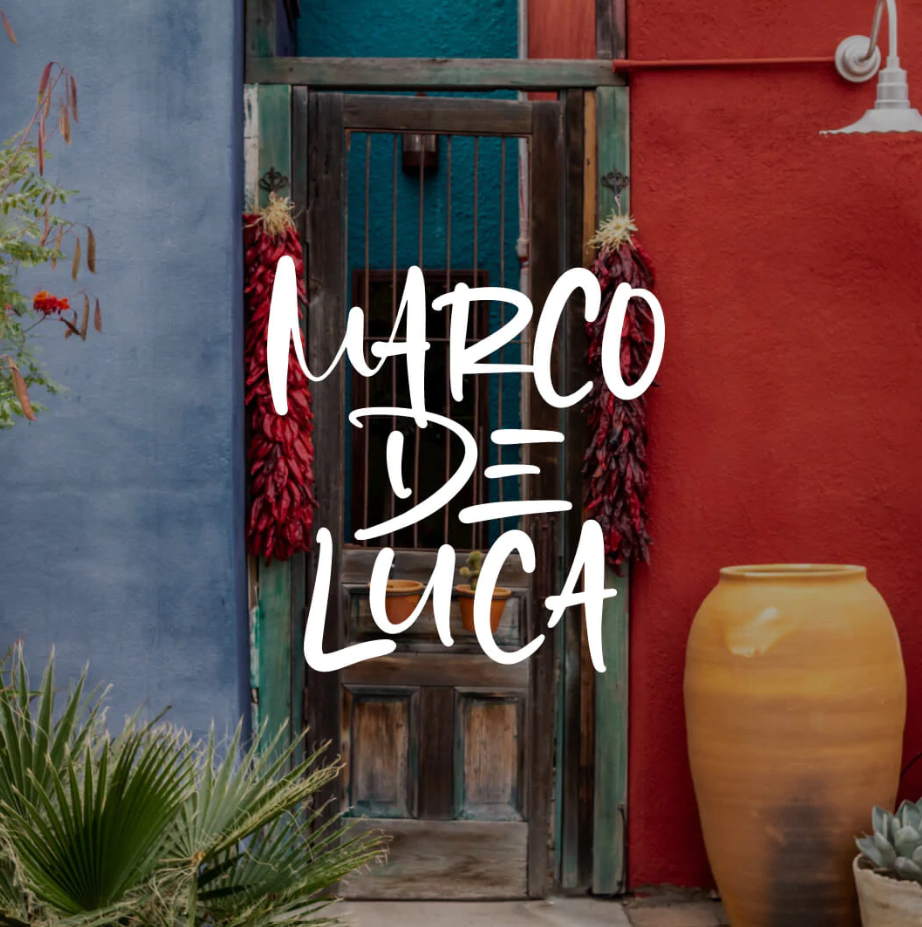 7. You Can Buy Them in Bulk but in Different, Yet Personalized Styles for Your Bosses and Colleagues
Remember how we talked about everyone being their own brand? This is true, especially for the workplace. Despite wanting to create a personal connection, we're sure that they'll still want to exclusively use their real signatures for official (and maybe exclusive!) purposes.
So if you want to do away with the usual bottle of wine or box of cookies for this holiday, you can choose to get a personalized signature instead. This way, they'll have something to sign emails and other public materials without compromising their safety. Who wouldn't love that?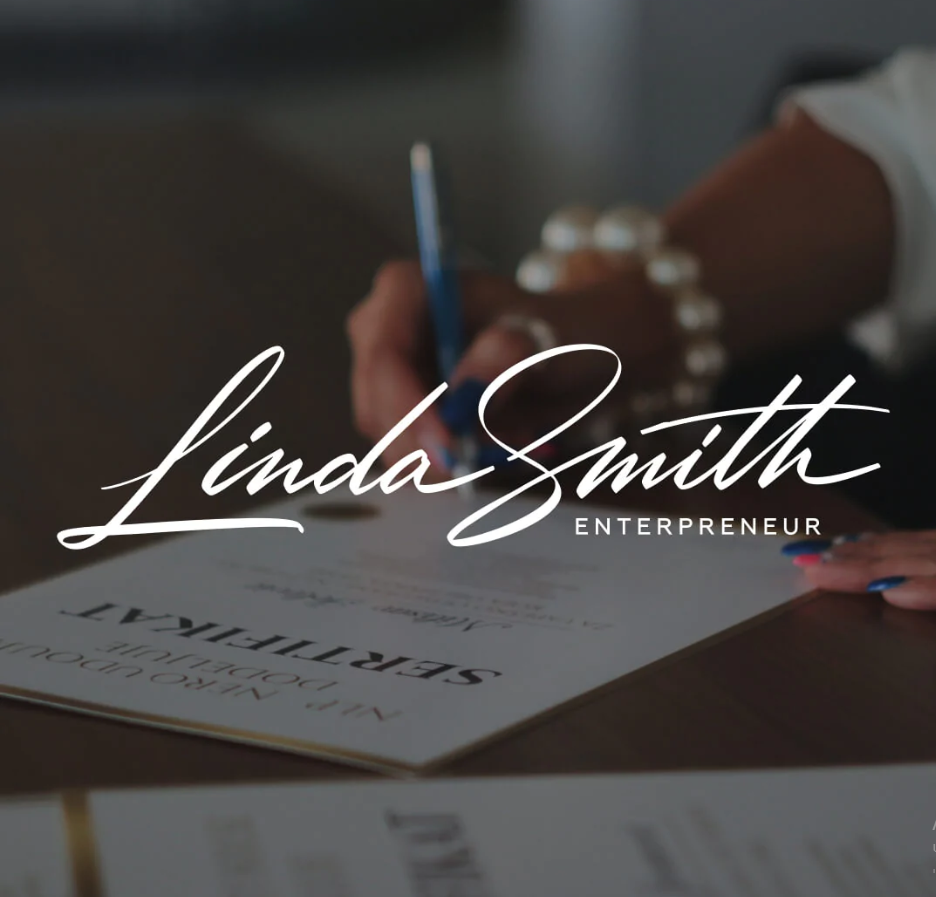 Get Signature Gifts for the Holidays at a Huge Discount!
Speaking of gifts, it's not just your friends, colleagues, and family that will get something special this holiday. As part of our exclusive Christmas sale, you can get one of our signature logos for as much as a 70% discount!
We'd love to run this promotion forever, but our top priority is to maintain the quality of our output. So you have to hurry. Our calligraphers are only available for a limited number of signatures before December 25th.
If you've already done all your Christmas shopping, why not get one for yourself? Don't let this once-in-a-season opportunity slip by. Learn more about our Christmas sale here.